Online Courses for Coaches
Become

the

best coach you can be!
The Soccer Coaches Academy provides you with all the tools you need to improve your coaching! Start with our first full course Coach² and become the best coach you can be!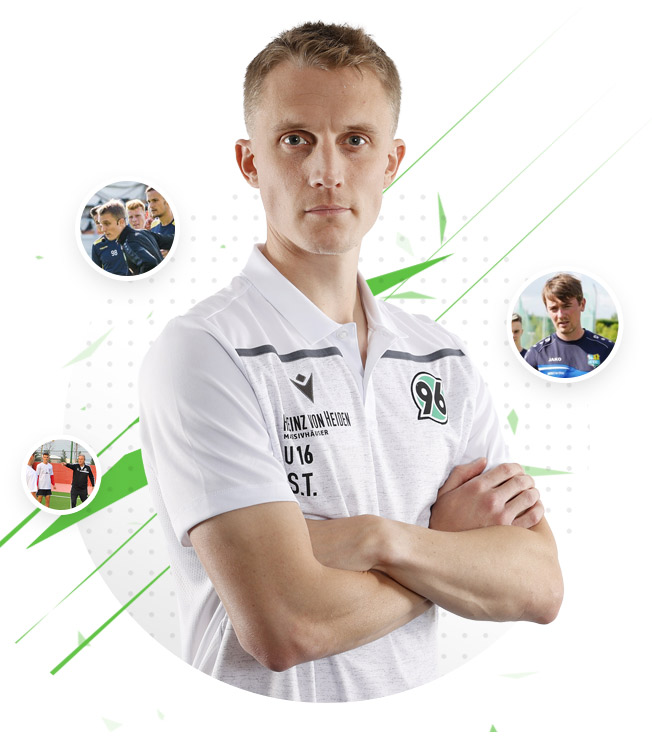 Coach² offers soccer coaches the opportunity to expand their knowledge online in order to carry out targeted talent development and qualified training.
Online Courses for Coaches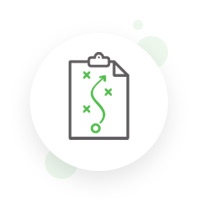 Learn from Experts
Trained experts with the highest qualifications, will share their training methods, ideas and philosophies with you!
When and where you want
Learn from home or on the go. Divide your time as you want and learn at your own pace!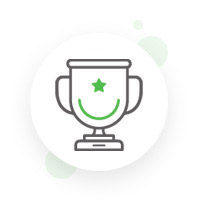 New way of learning
Digital content with animations, videos, downloads and extensive tests support your learning efforts!
Coach² - One of a kind coaching education
With our online course Coach², we offer you a complete education from the basics of the training to the development of focal points, the construction of drills, games and entire training sessions to the specific improvement of your players and, last but not least, yourself as a coach!
Our goal is simple, to provide coaches with the best possible soccer education and training by taking full advantage of the flexibility of online learning.
Much more than just an online course
Whether you are a full-time, part-time, or volunteer coach, Coach² was made to help you advance as a coach and most importantly improve your ability to help your players! The course takes full advantage of the capabilities of online learning and ensures that you can learn at your own pace, when and where you want!
6 Courses & 30 Lessons

Over 12 Hours of Video

8 Tests with Academy Certification

Extensive Download Material
FINALLY AVAILABLE IN ENGLISH
The Bestselling Coaching Education
from Germany
Learning with a Meaning
Learn new skills and accomplish your goals as a coach! We will help you along this journey!
Learn from Anywhere
Whether your are on the go, at your club or at home, take each class wherever you learn best!
Outstanding Support
Need help with a course? We provide exceptional customer service!
Jonas Stephan teaches you the importance of decision making and how your players can improve their capability to make the right decisions on the field!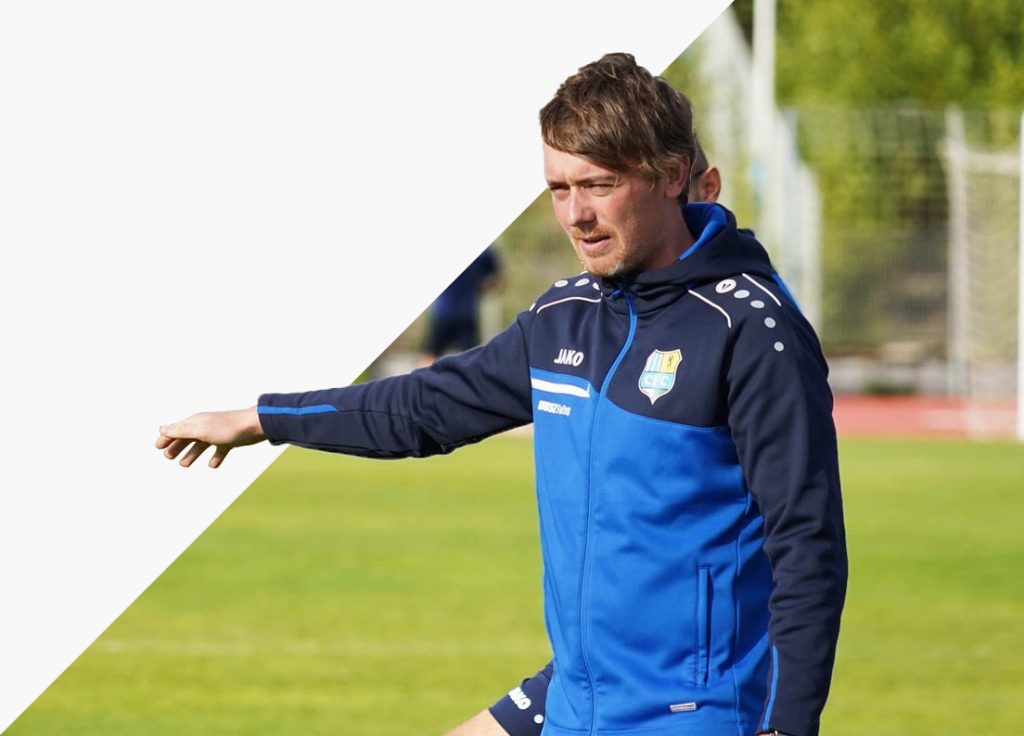 What our Members are saying!

My many years of training experience convincingly confirm the usefulness of the Coach² concept. I therefore wish the numerous participants every success!

I am convinced that Coach² gives a coach the right tools to become even better - but WE coaches are asked to accept and implement these tools.

With Coach², Steven Turek and Jonas Stephan break new ground in digital and interactive learning - a novelty for professional, targeted and individualized coaching work!

Putting football in a social context as a whole is beneficial to the classic training contexts. Including pedagogy, sociology, psychology, biology, ethnology, etc., enriches the considerations and content sustainably and makes the absolute added value of Coach².

There are a number of coaches who would like to receive further coaching and for whom "e-learning" is the only chance due to their professional activity to be able to acquire further training. Because with it you can determine the time and your individual learning speed yourself. Coach² is perfect for this!

We have been looking for a way to further develop our coaches, who are the key to player development for us. With Coach² we can develop a uniform philosophy and offer our players the best possible training!
Become the Best Coach You Can Be